Tibetan Thangka Paintings
Date: January 21 - March 31, 2009



TIBETAN THANGKA PAINTINGS


Date: January 21 - March 31, 2009
Opening Reception & Talk by Lama Yignyin Tenzin: Sunday, February 8, 3:00pm-5:30pm

High quality Tibetan Thangka paintings will be on view during this festival. The dates of the exhibition are January 26 till March 13, 2009. Thangka paintings usually depict deities and saints, aspects of the life of the Buddha, as well as the more abstract Mandalas, astrological charts, medical descriptions and scenes, usually serving as a supplementary aid to religious educational development. They are meant as focal elements for visualization, meditation and contemplation.

A talk by Lama Tenzin Yignyen is expected at the opening reception. Write to aaacinfo@artspiral.org or call 917.923.8118 for more information. Note the paintings are for sale. This exhibition is organized by Robert Lee with assistance from Adliana Bahrin.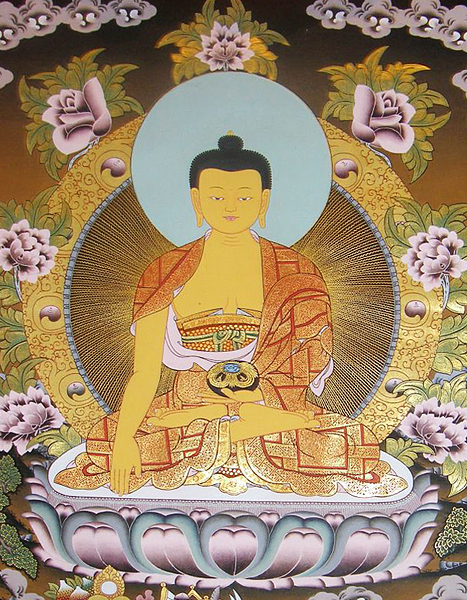 Buddha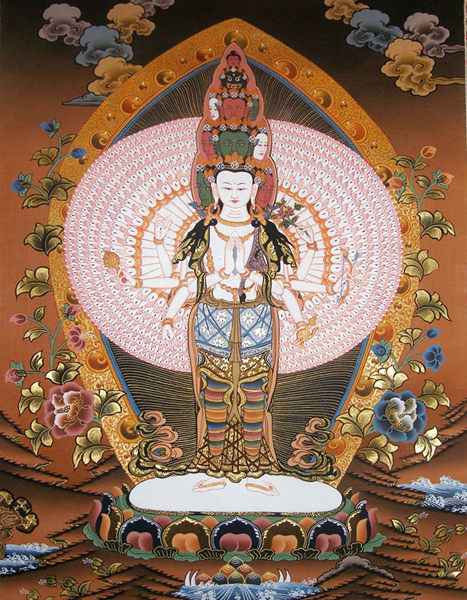 Chenrezig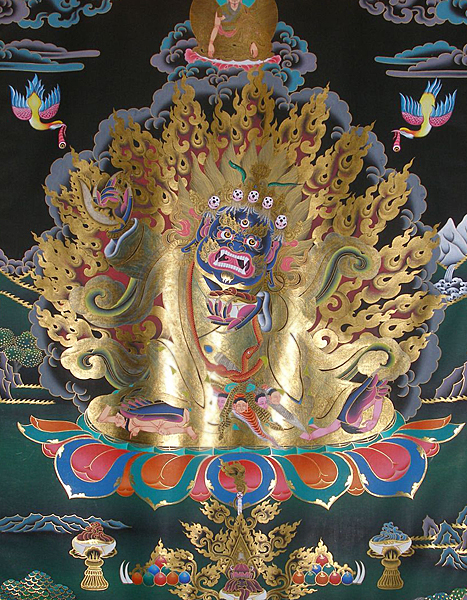 Mahakala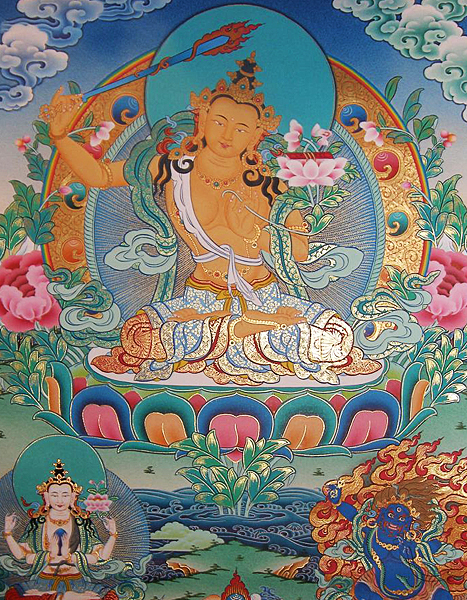 Manjushri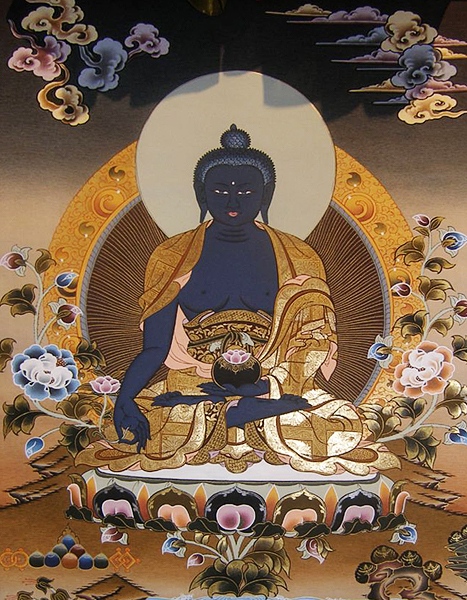 Medicine Buddha
[ close window ]