Mission | Background & Achievements:
Artist Archive | Artist Archive Specifics | Permanent Collection | Historical Resources | AADT | Contact Us | Membership | Credits | Links






SUPPORT ASIAN AMERICAN ARTS CENTRE TODAY!


With the support of members like you, the Asian American Arts Centre will be able to continue to grow and expand, bringing you the ongoing synthesis of contemporary American and Asian art forms through our performance, exhibition, and public education programming.

Your support keeps the Arts Centre's work vital! Please make your contributions generous! Any amount is welcomed. Remember, any donation entitles you to receive AAAC's regular mail announcements. Artists who wish to be a part of the Archive need only send their materials. As little as $5 will enable you to receive e-mail announcements.

Donations more than $50 will receive the Out of The Archive: PROCESS & PROGRESS catalog.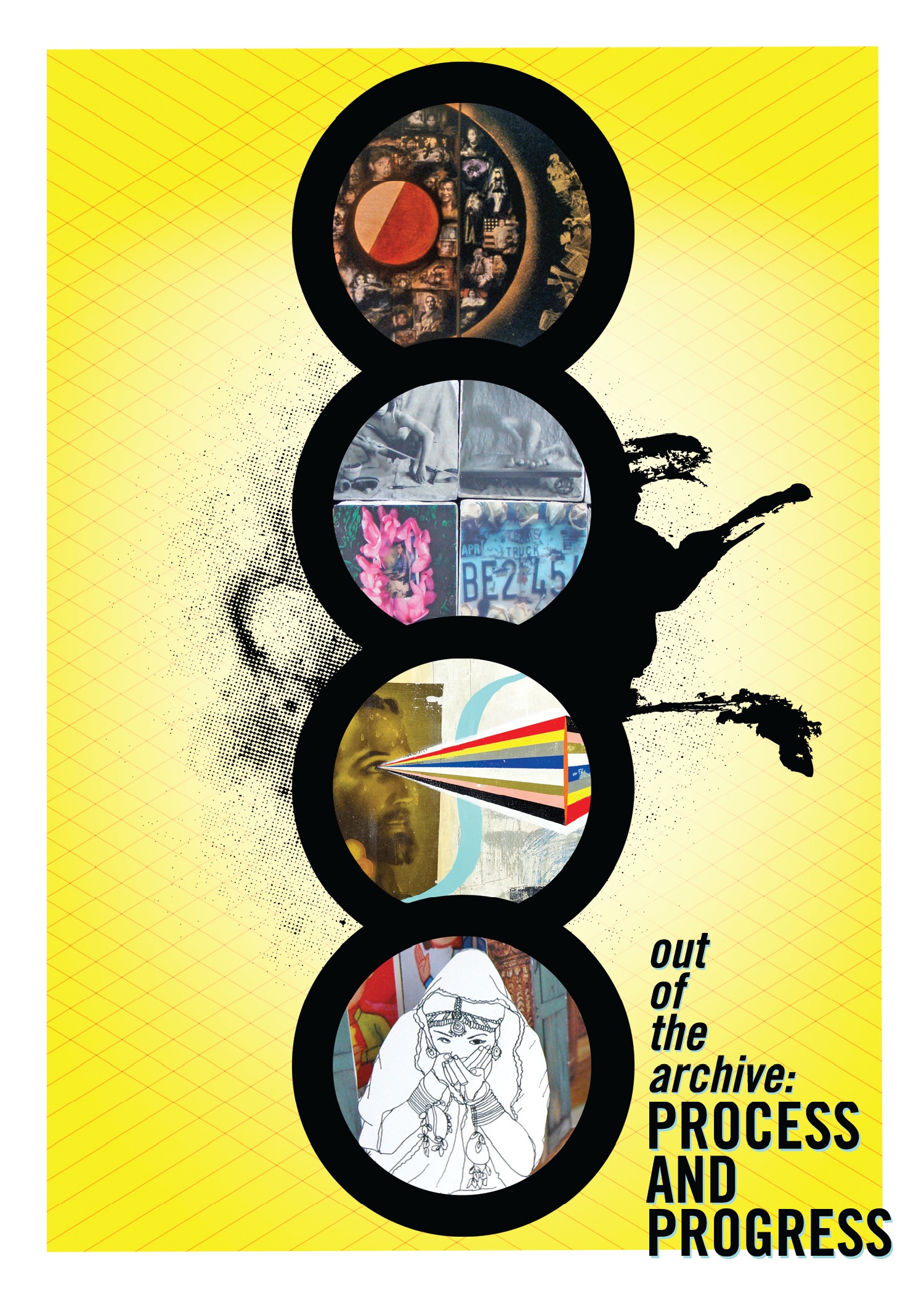 The Asian American Arts Centre is a non-profit organization, your donation is tax deductible.



Make a donation online using Credit Card or PayPal: